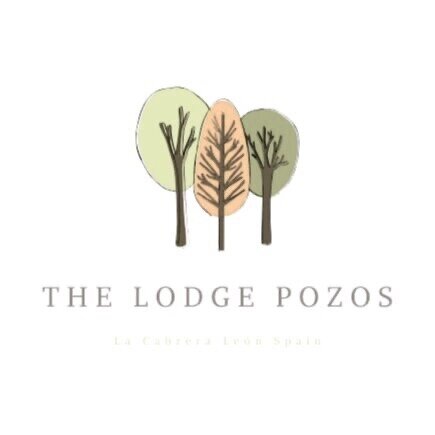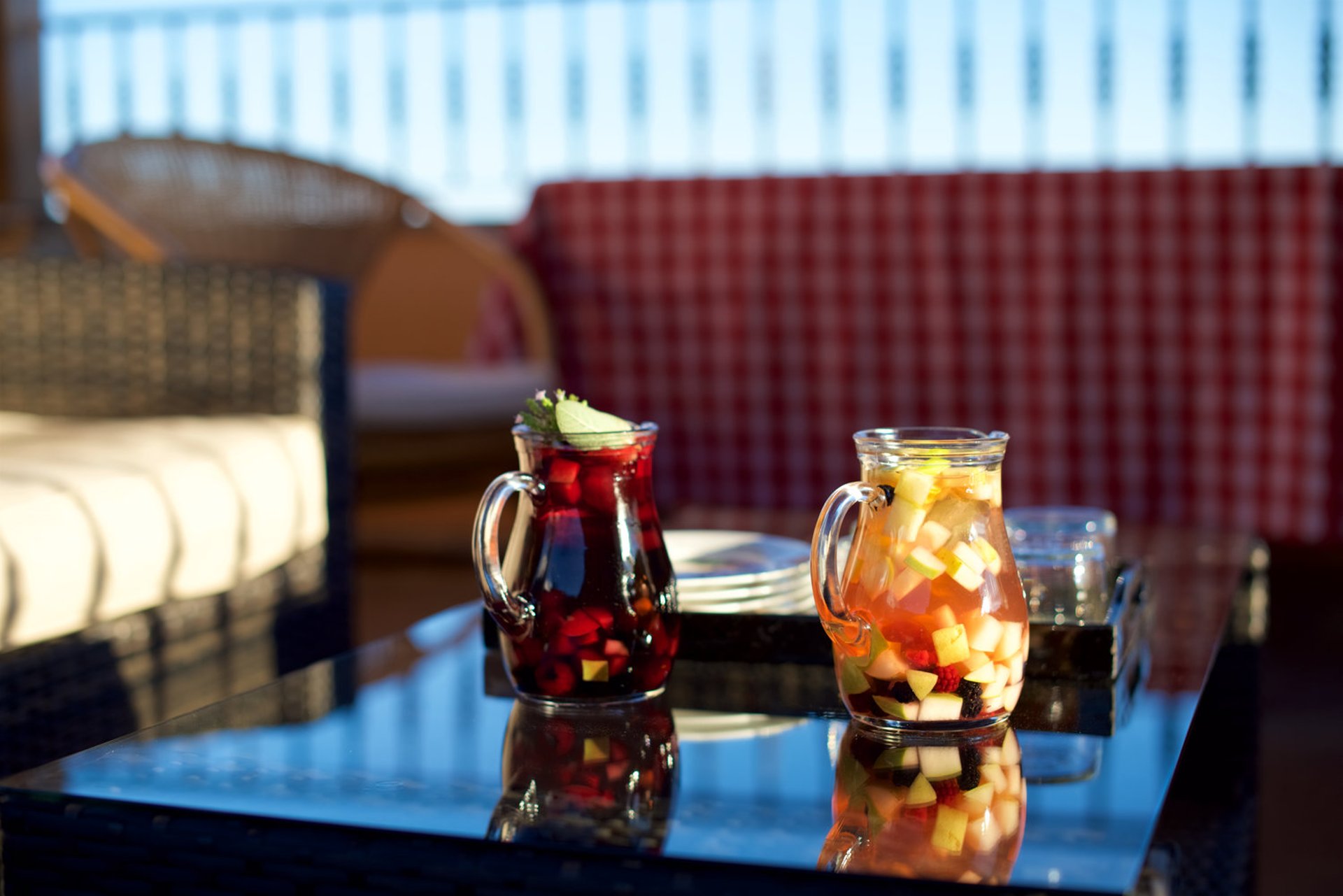 Rustic luxury found off the beaten path. Located in a spectacular corner of NW Spain, the village of Pozos is home to The Lodge Pozos. Set against the spectacular and tranquil backdrop of the Teleno mountain range, we offer rustic luxury accommodations and gourmet dining.
Accommodations are located in the Lodge - a former "ruin" that has been fully and beautifully restored with all the comforts and conveniences of home. The Lodge includes two well-appointed and modern bedrooms with full, private bathrooms, two terraces, an outdoor fireplace, sitting areas, dining areas and gourmet kitchen.
(A "ruin" refers to a stone and slate village house that has fallen into ruin over time.)
Gourmet Dining. Dine under the stars. Reserve a seat at our chef's table. Delight in tapas and beer at the bar. Cook Paella over a wood-burning fire. Watch the sunrise while eating breakfast.
Pozos - an underrated and truly amazing area of Spain.
The great outdoors. Nestled among rolling hills of the Teleno mountains, opportunities to enjoy the outdoors are plentiful in all seasons. Walk through the oak groves and past spring fed creeks. Enjoy the big skies, starry nights, and fresh mountain air between gourmet meals.
Hiking. Whether you are looking for a strenuous trek up the mountain, a hike around the lower trails and fields, or a saunter through the village itself, opportunities to get outside and explore and take in this land that remains of another time abound.
Exploring the historical village of Pozos.
Wildlife viewing (hopefully!). You may see owls, deer, wild pigs, wolves, or foxes to name a few.
Photography. With no shortage of subject matter and beauty all around, pictures almost take themselves here. The "ruins" in the village, the valleys and peaks, the skies and sunsets offer endless photographic opportunities.
Relax and siesta. Sit on the open-air upper patio overlooking the valley, or cozy up near one of the wood burning fire places, and relax and enjoy the tranquility and beauty of the village.
Spirit Merchants Bar & Restaurant
The Food. Locally sourced. Seasonal menu.
Signature Cocktails. Crafted with local ingredients, shaken, stirred and poured.
Small Bites. Our version of the iconic tapas.
The Terrace. Sit on the open-air upper patio overlooking the valley, or cozy up near one of the wood burning fire places.
Indoor and outdoor dining experiences available.
Opening Hours
Friday 5pm - 10pm
Saturday 1pm - 10pm
Sunday 1pm - 5pm
For reservations or enquiries:
email: hello@thelodgepozos.com
telephone: 660 019 478