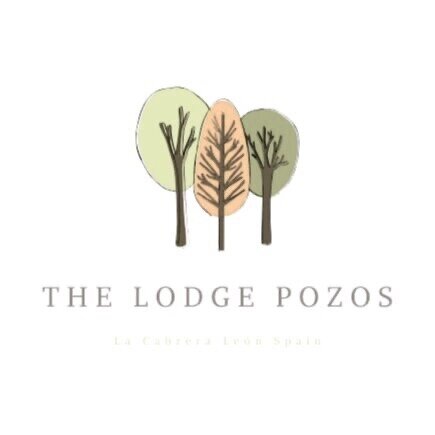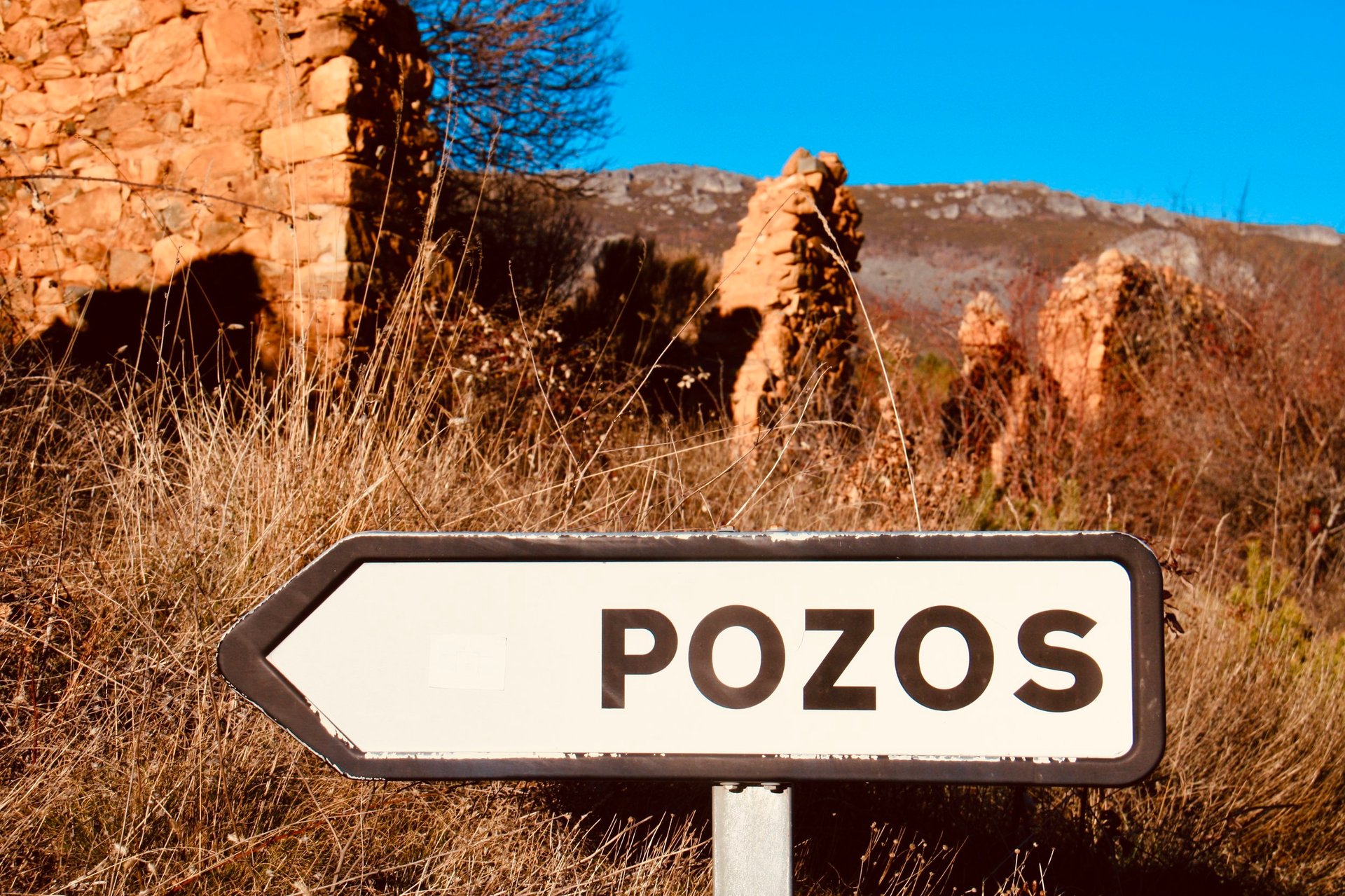 Chef Esmeraldo, born in the small village of Pozos, Spain and later classically trained in Switzerland and Madrid, has travelled the world as a chef for decades.
He has worked in restaurants, five star hotels and private clubs in Switzerland, Spain, Canada, Indonesia, Singapore, Hong Kong, Philippines, Taiwan and China cooking for some impressive people including the Queen of England, kings, sultans, presidents, prime ministers, ambassadors and others.
Returning to Pozos and his Spanish roots, Chef now offers rustic luxury accommodations and gourmet dining in Pozos.
Pozos is an amazing, tiny village tucked away in the mountains of the northwest interior corner of Spain. It offers visitors a glimpse into the history of traditional village life and, through Chef, a gourmet look into Spanish food.
Accommodations are in a beautifully and fully-restored former "ruin" we call the "Lodge" including well-appointed rooms, gourmet kitchen and dining areas, and an incredible roof-top patio with outdoor fireplace all overlooking the mountain valley.
All stays are designed to suit personal preferences.